Open to the public at 7am on March 12
A collection of innovative chefs, eclectic merchants, and creative companies
EAT AND DRINK
Zeppelin Station's culinary offerings range from Montreal-style smoked meats to Vietnamese banh mi.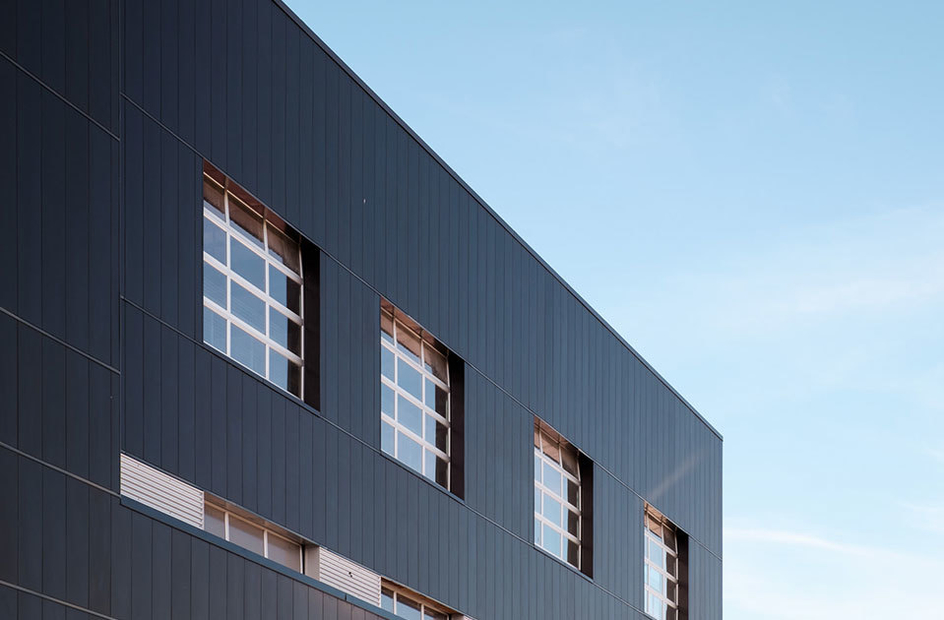 BUILDING DESIGN
Designed by Dynia Architects, the high performance LEED Silver certified building combines




WORK SPACE
This inviting, humanistic space is defined by its large windows, fully-operable glass-garage doors
THE NEIGHBORHOOD
In the heart of the RiNo Arts District, Zeppelin Station is a meeting place for all walks of life.
Big Trouble upstairs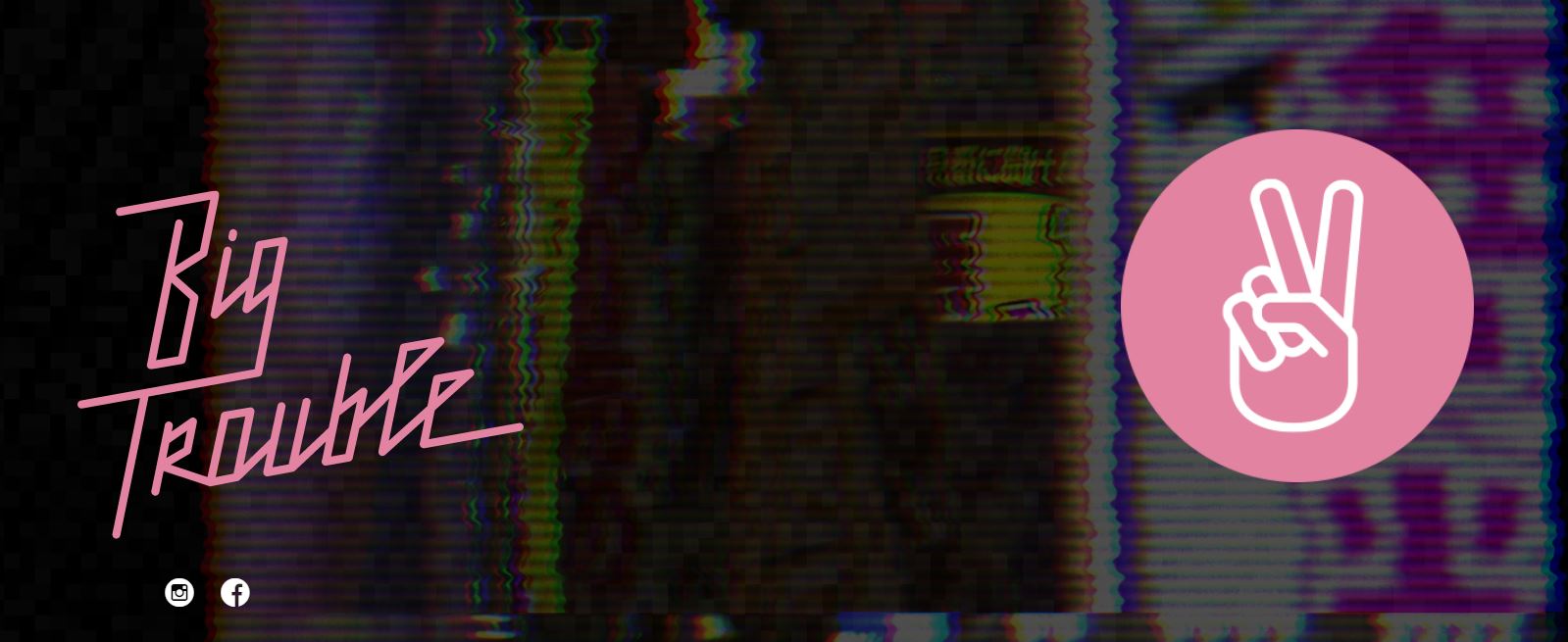 NEW HOT SPOT
Enjoy a collection of over 4,000 + photos of Denver's unique and colorful history!
J Steven is a proud native Coloradoan born and raised here in Denver. His love for this city is reflected with his Denver history page on Facebook "Old Images of Denver". Steve serving in the Colo....